Virtual Engineering Lunch and Learn Series ~ FREE to Members!
Tuesday, May 18, 2021  12:00pm – 1:00pm CT
CONVERSATIONS IN BAKING
ASB members receive free registration access to all lunch and learns.  If you are currently not a member the cost to attend is $10.  If you would like to become a member, please visit our membership page for more information or contact ASB's Director, Member Relations, Amanda Gonzalez at (800) 713-0462 x3.
Summary
As the baking industry continues to evolve, we are seeking ways to support what matters most to the baking professional.  Join our LIVE panel of industry leaders as they answer your questions!  This session will be customized to dive into industry trends and topics that specifically resonate with the commercial baking industry.   The panel will curate the discussion around questions submitted by the participants in advance of the session.
We want to understand what is most important to you, submit your questions during registration and the panel will address submitted questions during this 60-minute engineering lunch and learn.
UPCOMING LUNCH & LEARNS
Schedule and topics subject to change.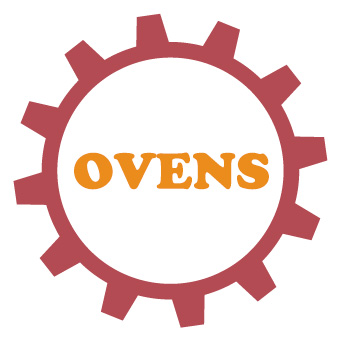 Ovens Panel
Moderator: Rowdy Brixey, Brixey Engineering Inc.
Panel: TBA
Date TBD: Late June/July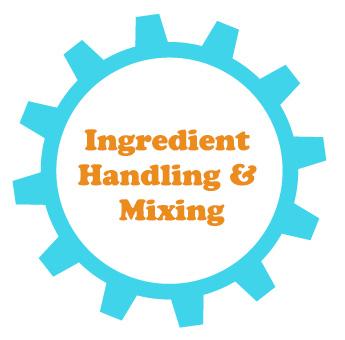 Ingredient Handling & Mixing Panel
Moderator: Dave Watson, The Austin Co.,
Panel: Andrew McGhie, Shaffer Mixers; Jason Stricker, Shick Esteve; Jeff Teasdale, Pepperidge Farm; Luis Vargas, Grupo Bimbo
Date TBD: September
EVENT DETAILS

DATE
Tuesday, May 18, 2021

TIME
12:00 pm – 1:00 pm CT

VENUE
Virtual