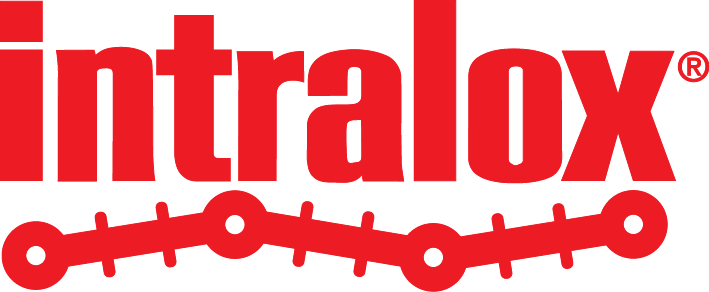 Company Website
Product Website
MarketPlace Table Top #511
AIM™ (Active Integrated Motion™) technology revolutionizes unwrapped frozen pizza handling by enablingautomation in washdown environments. Competing technologies or labor cannot provide the comprehensivebenefits of maximum through put, line flexibility, and gentle product handling that AIM delivers.
The AIM Switch by Intralox can be ideally placed in pizza processing lines after the freezer and before theinfeed to multiple flow wrapper machines.The current AIM switching technology has been improved to be ableto handle different sizes of pizzas (10″-16″).The AIM was developed to eliminate problems associated withcompeting technology, such as slow and violent pusher/paddle arms or maintenance intensive, hard to cleanslat switches. Sanitation crews have access to AIM equipment to effectively clean.
The global frozen pizza market is expected to grow at 6.5% CAGR for the next 5 years. This grow this driving innovation in automation. Processing equipment is required to allow for flexibility andto maximize throughput, but in the case of equipment with direct food contact, maintaining food safety is also very critical.
Intralox's AIM™ Switch equipment revolutionizes delicate product handling by enabling automation in wash-down environments while maximizing line flexibility and throughput. The AIM Switch operates in a small footprint at a high speed 200 feet per minute with gentle product handline. Also, the AIM technology is designed specifically to perform in washdown environments