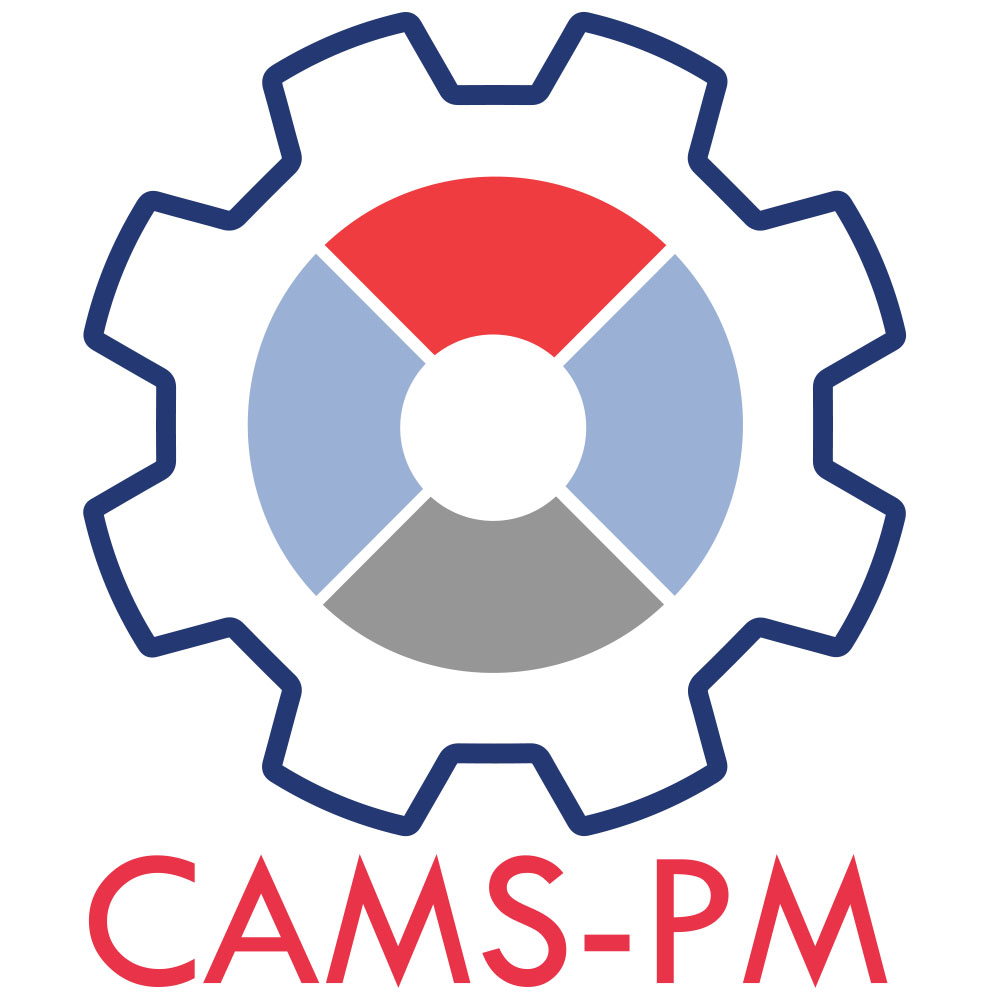 Company Website
Product Website
MarketPlace Table Top #304
CAMS-PM is a configurable software system designed to encompass all aspects of maintenance planning, execution, and tracking within bakery operations. This includes anything that affects or intends to affect maintenance management with the intent of achieving maximum production capacity and efficiency in the most cost-effective manner. CAMS-PM is used with both a desktop application and a mobile component for use on the plant floor. 
CAMS-PM has three major levels of functionality for bakery operations: 
1) Data collection tool on the plant floor – The CAMS-PM Mobile iOS/Android/Windows App is used to perform predictive maintenance inspections, schedule and log work orders, and record any loss line time. On the tablets, managers can monitor equipment and schedule maintenance before failure. Manpower can be forecasted in a flexible environment based on need and in accordance with project tracking. and review trends such as man hours spent on a certain task. Users can view their assigned work, the critical control points involved, parts inventories, the necessary directions, and more. 
2) A Living Data Repository – The CAMS-PM desktop application is a repository for all maintenance documentation and can trend data into actionable information. Schedule and trigger PMs by calendar, date of last completion, running hours, or sensors. 
3) Reporting and Tracking – CAMS-PM users can create automated reports based on specific tasks, date range, employee, trends in production hours/equipment, wrench time, and more. This information is aggregated automatically and visualized graphically on the CAMS-PM Dashboard for corporate and managerial use and initiatives. 
CAMS-PM Mobile is our newest innovation and allows bakeries to document all Maintenance functions from the plant floor or parts room using mobile devices.