BakingTECH 2017
Diversity - It's All In The Mix!
February 26 - 28, 2017
Hilton Chicago
On behalf of Mario Somoza, ASB Chairman, Clay Miller, BakingTech Program Chair, and the BakingTech 2017 Program Committee, the ASB cordially invites you to the "Best Week in Baking."  BakingTech 2017, "DIVERSITY – IT'S ALL IN THE MIX," will be held February 26 – 28, 2017 at the Hilton Chicago.
BakingTech 2017 Program Chair
Clay Miller, Burford Corp.
ASB Chairman
Mario Somoza, Pan Pepín, Inc.
BakingTech 2017 Session Chairs
Lee Benton, Bundy Baking Solutions
Lin Carson, PhD, BAKERpedia
Jay Hardy, AB Mauri
Paul Rainey, Flowers Foods
Rosa Regalado, Palsgaard, Inc.
Brandon Woods, LeMatic, Inc.
Martin Zapata, Bimbo Bakeries USA
Some of our Industry Partners and ASB Members explain why you must come to Baking Tech!
Planning Comittee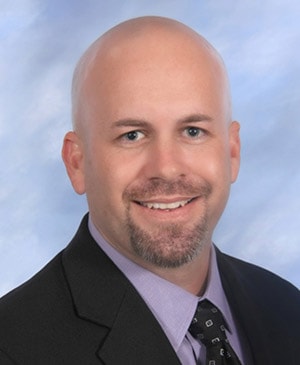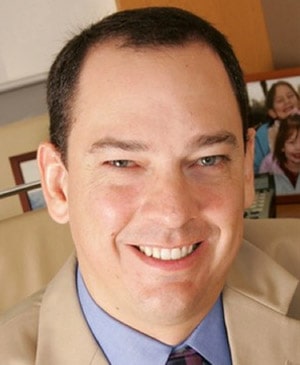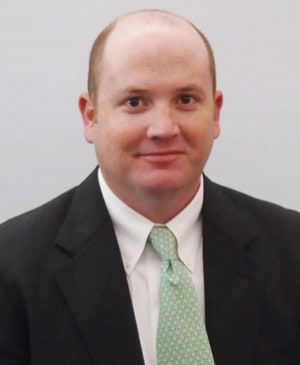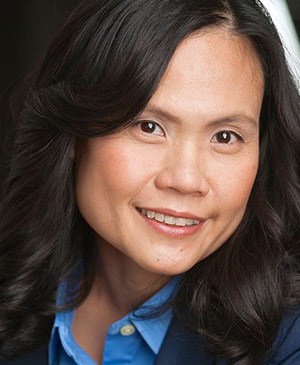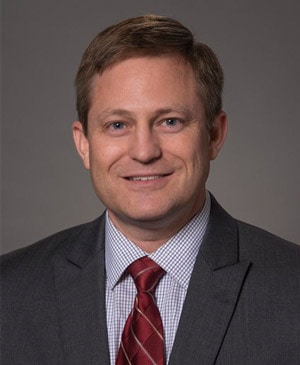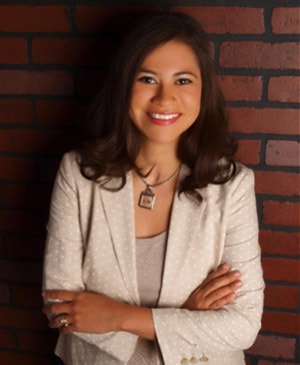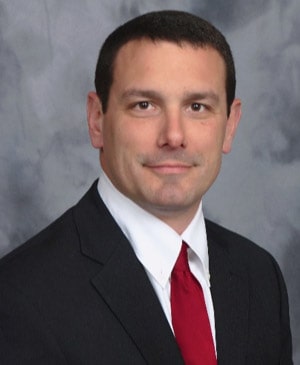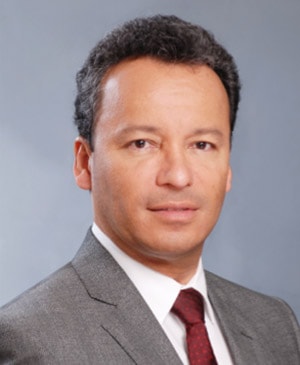 Platinum Sponsors

Gold Sponsors