ASB Board of Directors
The ASB board of directors takes great care in making strategic and operational decisions that advance both the ASB organization and the broader baking industry. Each director is a volunteer nominated by the ASB Nominations Committee and elected by the society's membership. Elections occur annually at the Meeting of Members held in conjunction with BakingTECH.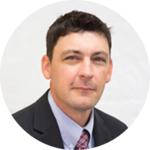 Chairman
Eric Lewis
Flowers Foods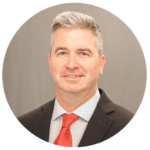 3rd Vice Chairman
Matt Bowers
New Horizons Baking Co.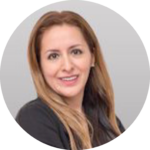 1st Vice Chairman
Xochitl Cruz
Bimbo Bakeries USA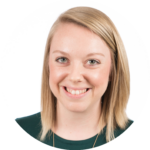 Secretary/Treasurer
Sarah Tsocanos
Campbells Snack Foods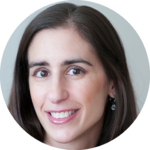 2nd Vice Chairman 
Monica Kline
The EnSol Group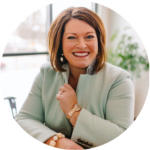 Kristen L. Spriggs
American Society of Baking
Directors at Large


2023-2024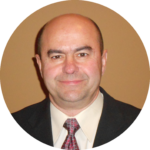 Rod Cunha
Bimbo Bakeries USA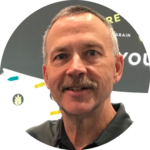 Dave Krishock
Grain Craft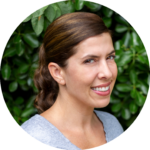 Theresa Watkinson
Aladdin Bakers

Scott Houtz
Air Management Technologies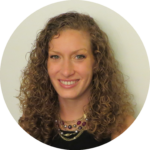 Danielle Wedral Licata
Jungbunzlauer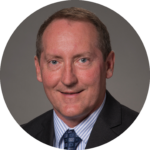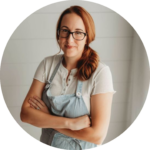 Brittny Ohr
Sugar Foods Corp.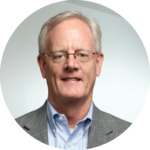 Bruce Campbell
AMF Bakery Systems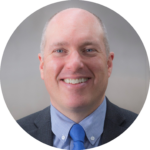 Mike Scouten
Middleby Bakery Group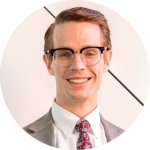 Harrison Helmick
Purdue University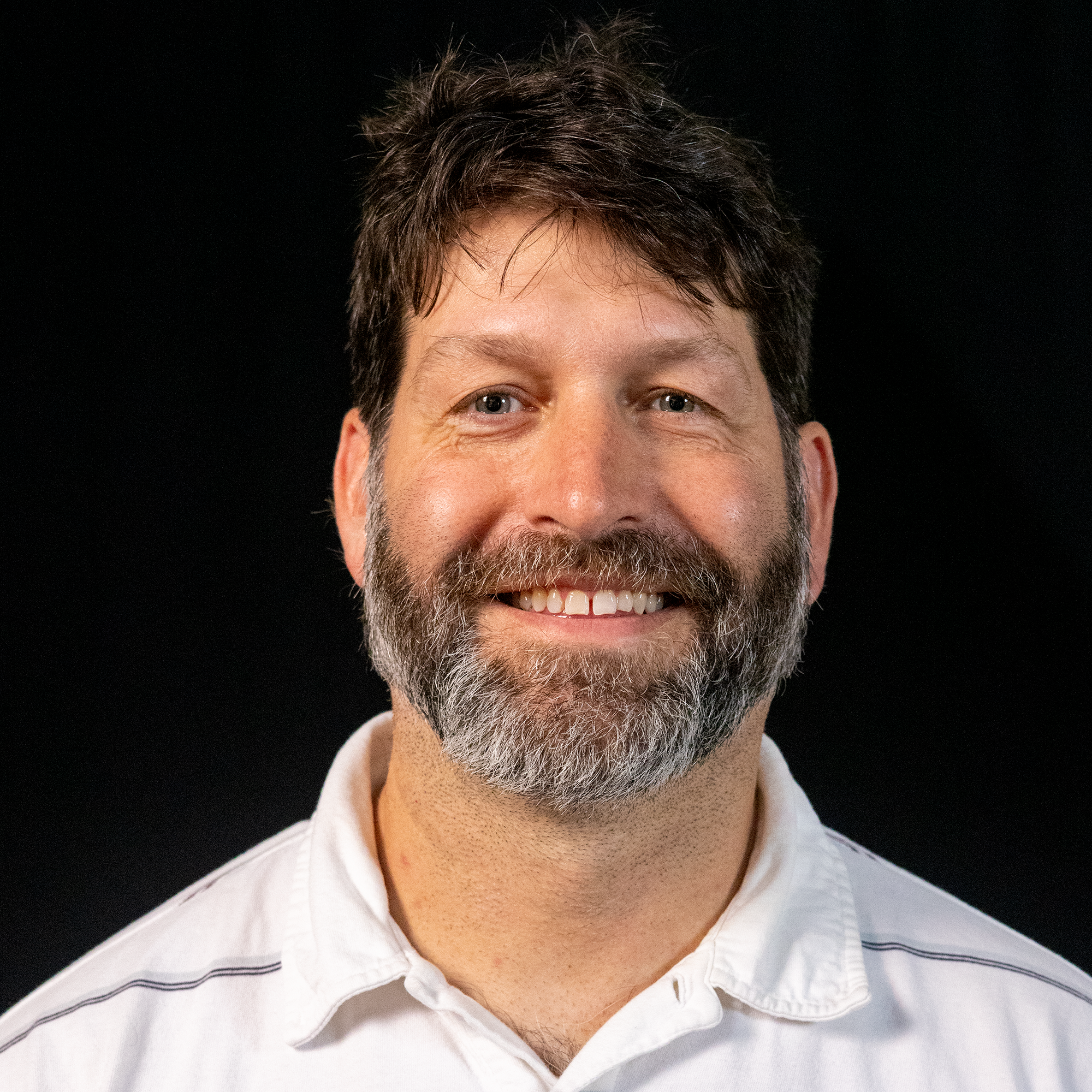 Jeremiah Tilghman
Better Butter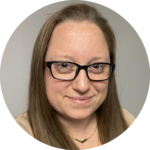 Amy Estrada
Eaglestone Equipment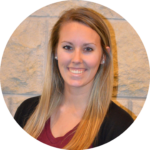 Marissa Stubbs
Caldic USA