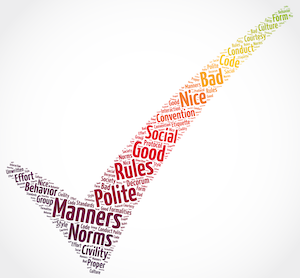 American Society of Baking is committed to providing a safe, productive, and welcoming environment for all ASB related events, including BakingTECH, MarketPlace, webinars and virtual networking/educational events, to participants as well as ASB staff.  ASB expects all participants to help ensure a safe and positive experience for everyone. Unacceptable behavior will not be tolerated during any portion of a meeting or event.
All participants, including, but not limited to, attendees, exhibitors, support staff, speakers, presenters, facilitators, panelists, ASB staff members, board members past and present, service providers, and all others are expected to abide by this Code of Conduct.
This Policy applies to all aspects of any of ASB events, BakingTECH and MarketPlace including all virtual events and sessions including those sponsored by organizations other than ASB, on public or private platforms.