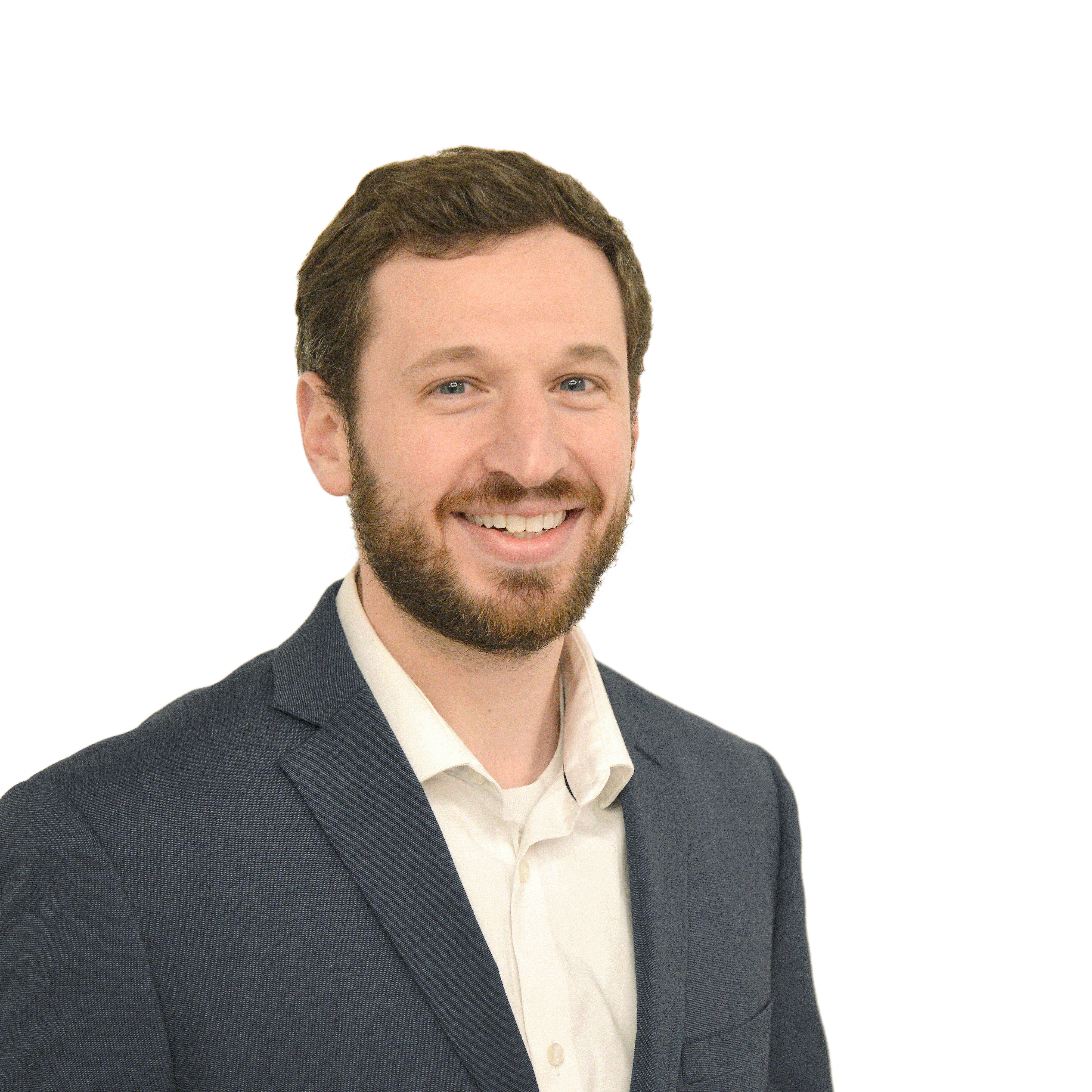 Michael Gleason
Puratos
Michael Gleason currently leads the Sourdough and Grains category for Puratos USA. Michael is responsible for product strategy as well as the commercializing and launching of new Sourdough and Grain technologies in the bakery market.
He joined Puratos in 2014 as Market Intelligence Manager and in 2017 his passion for baking lead him to the role of Product Manager for the Sourdough and Grains category.
Previously, Michael worked in NIH funded sensory research at the Monnell Chemical Senses Center in Philadelphia while completing his M.S. in Food Science at Drexel University.
Presentation
The Future of Bread and The Biodiversity of Sourdough
Tuesday, March 3, 2020
12:55 pm – 1:30 pm
Breakout 6: Clean Label