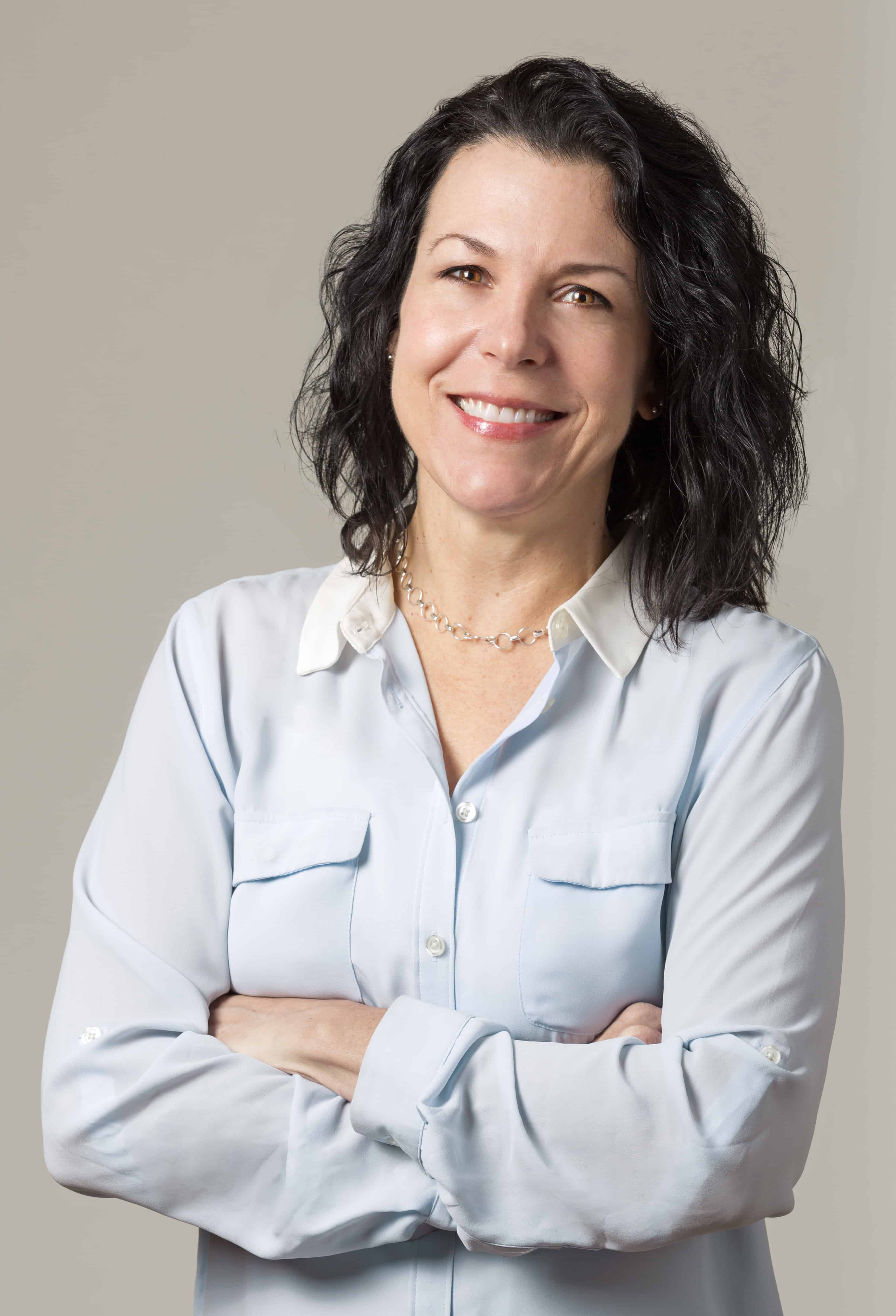 Geri Berdak
CloverQuest
Geri Berdak is president of CloverQuest Group, who's focus is to help companies navigate the dynamic, changing food/wellness landscape and become leading brands in the space.
Geri has dedicated her career to the broader health & wellness category, leading marketing and product innovation efforts for consumer-packaged goods and ingredient companies including PepsiCo, Isagenix, Kerry, Solae/DuPont, United Soybean Board and the Innovation Center for US Dairy.
A nutritionist and classically trained marketer, Geri partners with her clients to create brand positioning, identify which products to offer and determine the best way to take them to market so that they are highly consumer relevant, and strategically linked to the client's brand image.
Presentation
How to Incorporate Wellness into Product Branding/Marketing
Monday, March 2, 2020
2:20 pm – 2:55 pm
Breakout 1: Marketing