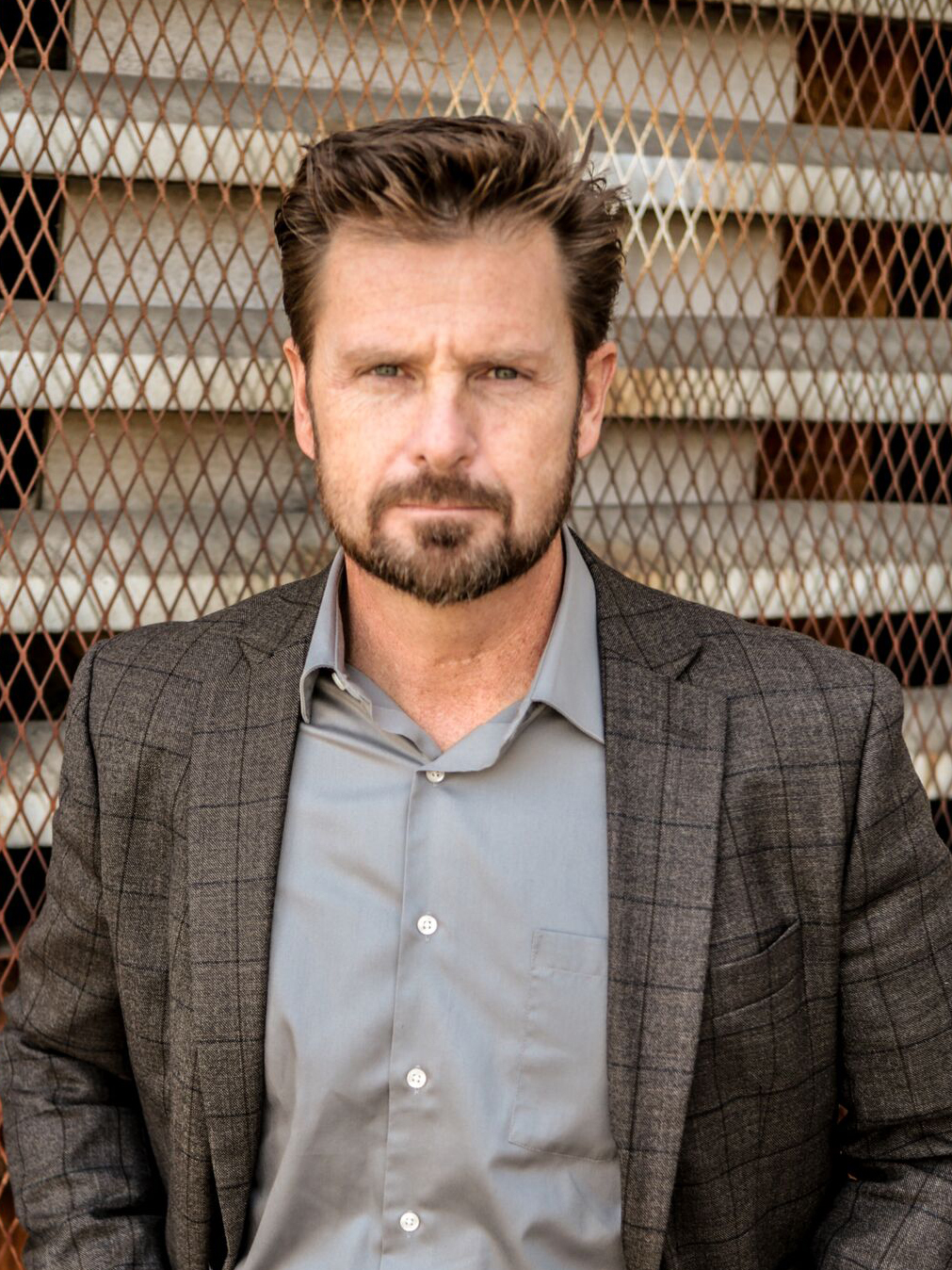 Jimmy Blackmon
Retired Army Colonel, Author & Leadership Expert
Jimmy Blackmon is among the most combat experienced leaders of the modern era. He has led high risk missions all over the world including serving as the air mission commander on the operation that netted #2 and #3 in the famous Iraqi deck of cards. Amazingly, Jimmy also served as the aviation commander during the battles in which four Medals of Honor were earned in Afghanistan – in the very valleys where the attacks of 9-11 were planned and rehearsed. Having achieved impressive results, Jimmy understands how to navigate the complexities of the 21stCentury. His ability to develop an organizational strategy, build living systems and processes that enable organizations to thrive with speed and agility in the modern era, and build cohesive teams driven by vision and purpose are unparalleled.
Jimmy's natural storytelling ability bring his experiences alive. From funny, behind the scenes soldier stories to high stakes crisis management in combat, Jimmy shares colorful experiences that are sure to both educate and entertain your audience, but Jimmy is far more than a proven leader and entertaining speaker.
Jimmy is an IBO World Champion in archery. He made a U.S. Armed Forces World Cross Country Team and has run a 2:33 marathon. Jimmy will motivate your team to define success, set goals, and maximize their own personal potential. As a keynote speaker or providing an in-depth developmental seminar, Jimmy can help make a difference in your organization.
Having been born the son of a humble cotton mill worker in northern Georgia, Jimmy's story is proof that the American Dream lives. He enlisted in the Army Reserves in 1986 with the dream of a bright future. He graduated from North Georgia College in 1991, and was commissioned a second lieutenant in aviation. In the thirty years that have followed, Jimmy has served in various command and staff positions throughout the Army. He has led American soldiers during two tours in the Balkans, two tours in Iraq, and two tours of duty in Afghanistan. Jimmy spent twelve years of his career in the famed 101stAirborne Division (Air Assault), where he commanded Task Force Pale Horse from 2008 – 2010 and the 159thCombat Aviation Brigade from 2012 – 2015 where he led over 3,500 of American's sons and daughters in combat in Afghanistan.
Jimmy holds a Bachelors of Arts in History from North Georgia College, a Master of Science in Education from Old Dominion University and a Masters in National Security Strategy from the National War College in Washington D.C. He is Airborne, Ranger, and Air Assault qualified. Jimmy has earned the Combat Action Badge and is a Master Army Aviator. Some of his awards include the Defense Superior Service Medal, Legion of Merit, four Bronze Star Medals, and four Air Medals. Jimmy is the author of two books, Southern Roots, a memoir of growing up in the South, and PALE HORSE– Hunting Terrorists and Commanding Heroes with the 101stAirborne Division.
Jimmy concluded his military service in the J5 – Plans and Policy Division on the Joint Staff in Washington, D.C. where he led a select team of Department of Defense strategists as they developed plans, policy, and strategic posture for our nation's most complex global problems.