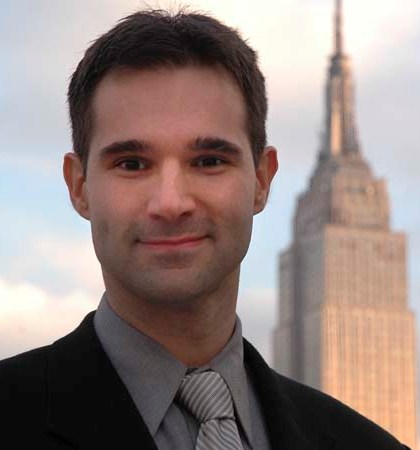 Chason Hecht
Retensa Retention
Chason Hecht is an advocate and innovator of employee retention strategies, and the Founder and CEO of Retensa. Retensa unlocks the insights hidden in workforce data. With predictive analytics software used by organizations in 54 countries and 15 languages, Retensa addresses the social and financial impact of employee turnover. 
Chason is one of the most recognized employee retention experts in the world, noted by global media including NBC News, ABC News, Forbes, BusinessWeek, the Associated Press, HR Magazine, the Wall Street Journal, New York Times, and World Policy Institute. He is a popular keynote speaker from Adobe to the United Nations, delivering insights from Kuala Lumpur to Kentucky. 
Previously, Chason served as Vice President of Operations at an American manufacturer where he led employee motivation and reward programs, and enterprise software implementation. As Manager of Technology at a global consulting firm he oversaw multi-million dollar IT projects across the US and Europe. Additionally, Chason bicycled across the United States, climbed Mt Fuji, and fixed tanks in the Israeli army.