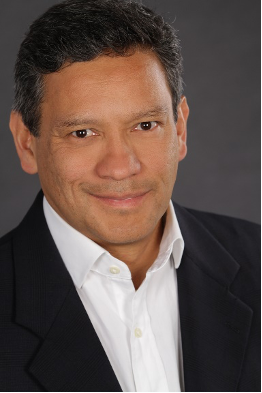 Enrique Andaluz is Director of Digital Innovation Strategy at Microsoft.  He partners with client's C-Suite and Senior Executives to improve margins and bring to life new business models.
Enrique blends technology and operations expertise to help clients innovate on their enterprise strategy.  He leads large-scale programs with virtual teams with track record delivering business value.
Enrique is an industry thought leader keen on industrial IoT (IIoT) and advanced technologies, like artificial intelligence and mixed reality.  In previous roles at Microsoft, he had global responsibility for the strategic direction of IIoT solutions in the Manufacturing Industry sector.  He has also guided some of the world's largest companies into mastering the adoption of digital capabilities.
Enrique is a frequent speaker in international conferences in the fields of Operations, Manufacturing, Industrial Engineering, Precision Agriculture and Business Transformation.  He is a graduate of Georgia Tech, with a master's degree in Operations Research.
Presentation
Intelligent Bread
Thursday, February 18, 2021
1:30 pm – 2:05 pm CT